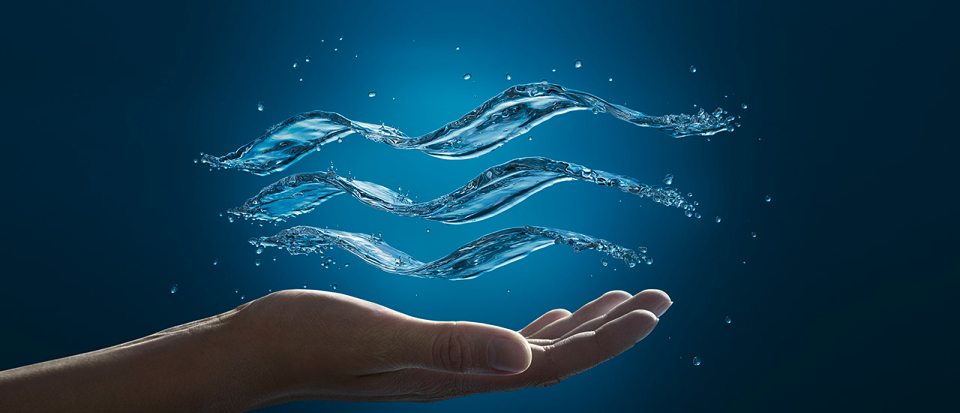 JOIN US TO
SHAPE THE FUTURE OF WATER

GROHE DESIGNERS CLUB
For many decades, GROHE has been committed to the brand values of technology, quality, design and sustainability that all illustrate GROHE's commitment to creating exceptional experiences and to delivering "Pure Freude an Wasser".
As an integral part of our ecosystem, Interior Designers add value by recommending GROHE products that aptly meet the demands of homeowners. The GROHE Designers Club is created to band and nurture the Interior Designer community that has contributed profoundly to our growth and success.
We warmly invite all Interior Designers to join us in our journey to shape the future of water.
*Note - This initiative is currently activated in Singapore only.
FREQUENTLY ASKED QUESTIONS
1. I am an Interior Designer. How can I join GROHE Designers Club?
Simply click on the JOIN US button and follow the on-screen instructions. It only takes a minute (or less).
2. Do I have to be located in Singapore to join GROHE Designers Club?
GROHE Designers Club is a local initiative. To join, you have to either work in, or be located in Singapore.
3. Are there any fees involved if I join GROHE Designers Club?
No, you will not be required to make any payment to join GROHE Designers Club.
4. Why do you ask for my personal particulars? What do you do with them?
Your particulars are collected, so that we can contact you on matters pertaining to GROHE Designers Club. Be assured that you may opt out of our email communications at any point. As a responsible corporation, we do our utmost best to ensure that your details are protected from misuse. For more information about our privacy policy, kindly refer to this link.
5. What can I expect after I submit the form?
The form acts as an indication of interest to join GROHE Designers Club. We will reach out to you via phone/email to initiate the registration process and arrange for your welcome gift.