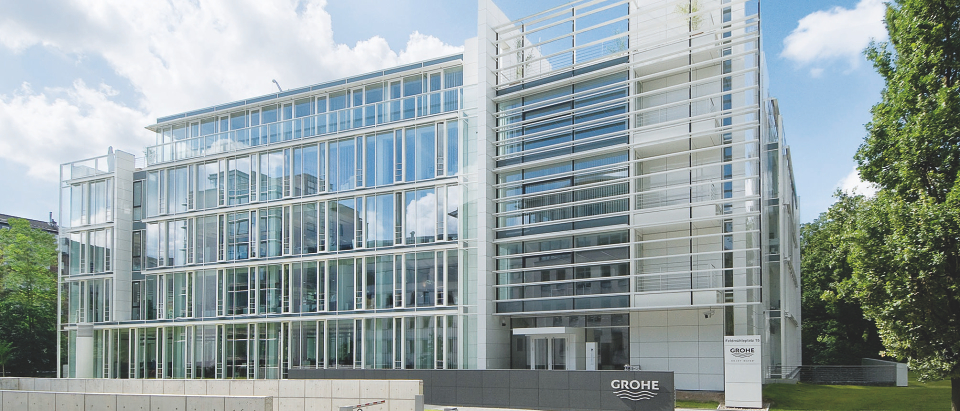 Grohe AG is the world's leading single-brand supplier of sanitary fittings, holding roughly eight percent of the world market.
With its global GROHE brand, the company has relied on its brand values of technology, quality, design and sustainablilty for decades to deliver "Pure Freude an Wasser". GROHE has a global workforce of around 6,000 people. There are about 2,400 employees working in Germany. GROHE runs three production plants in Germany as well as several plants in other markets.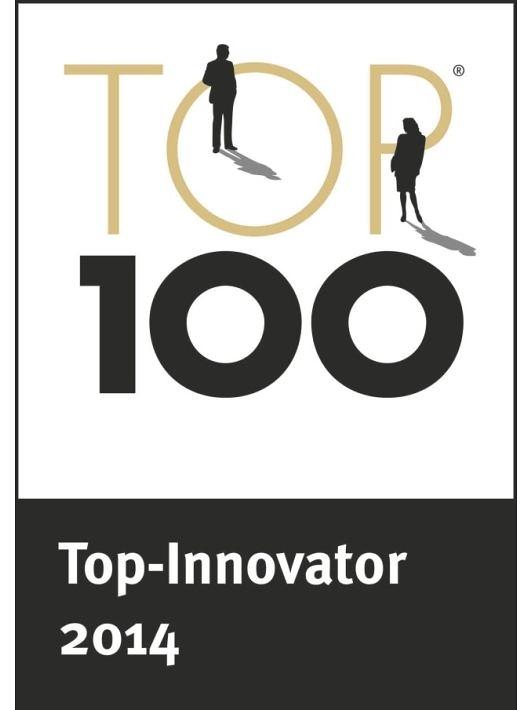 GROHE is one of Germany's most innovative mid-sized companies 
GROHE continues to lead the German sanitary sector by stimulating and driving innovation in the industry. The judges at the 'TOP 100' innovation awards named the company as a 'Top Innovator', impressed by the company's multi-faceted efforts and its targeted investments in research and development. The judges were particularly impressed with GROHE's pro-active involvement in the 'Future Bizz' network and its future-oriented development work and creative innovations in the design and manufacture of water fittings. In research and development alone, GROHE Germany employees some 130 people, mainly engineers and technicians from a variety of disciplines. For numerous years, these activities have yielded innovative technologies, many of which have had a profound influence on the market.
CEO Michael Rauterkus said: "We feel that winning a 'TOP 100' mark is a prestigious recognition of our shared efforts across the company. Innovation remains a key value driver at GROHE and we want to live up to our responsibility as the market leader by continuing to stimulate our industry through fresh ideas."
Discover the career options on our corporate website