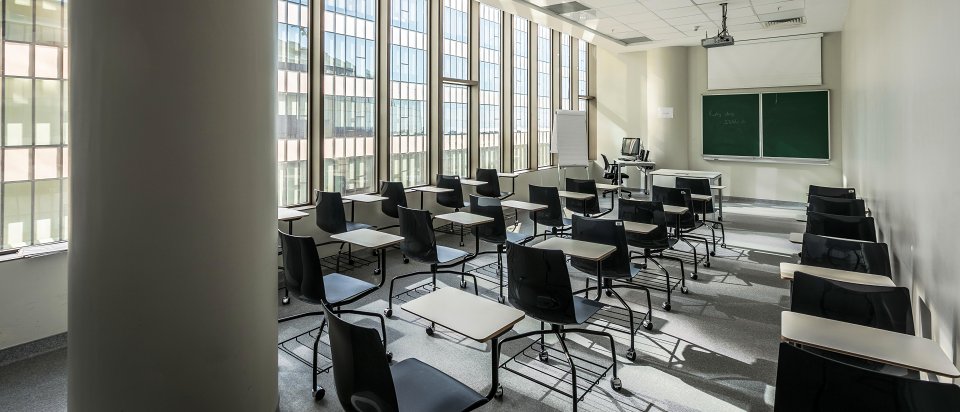 Koç University Medical Sciences Campus
Istanbul , Turkey
Consultation and collaboration are essential on any project, but perhaps more so in a medical building, where anticipating both present and future user needs is paramount to success. From the outset of the design process, Kreatif Architects, working in collaboration with Cannon Design, used forums to draw views from representatives of all stake holders. Their design for the Koç University Medical Sciences Campus draws on all of this input, creating a space that is both futureproofed and tailored to the humans who will use it. The design is also intended to help foster communication and integration between different disciplines.
The design consists of two blocks, joined by an atrium, letting natural light flood in – a priority for the project, alongside ease of maintenance and energy conservation. Mezzanines and basement rooms draw down light through generous skylights. The views onto the atrium also help open up the interior to the outside and ground the building in the space.
Architect: Kreatif Architects Visit Website
Project address: Topkapı Mahallesi, Davutpasa Cd. No:4, 34010 Istanbul, Turkey
Date of completion: 2016
Show in google maps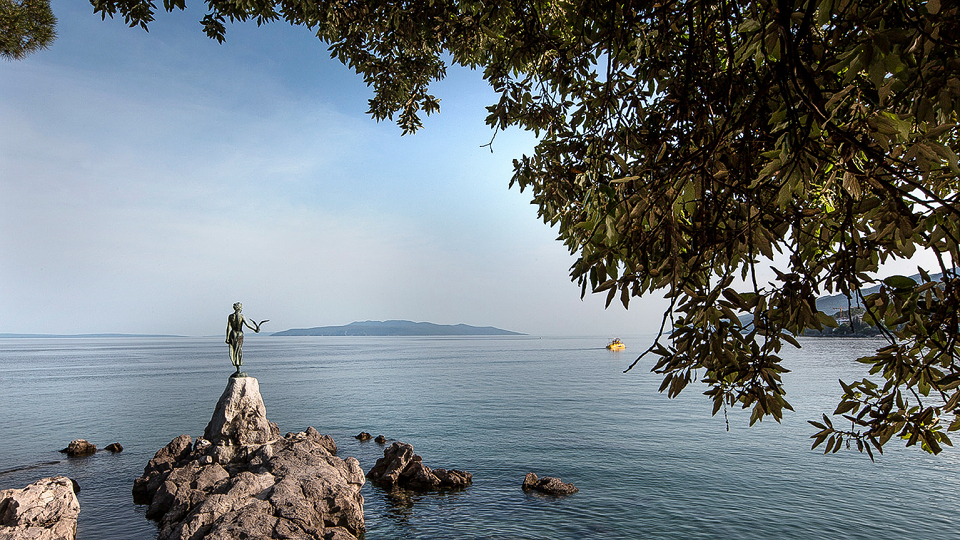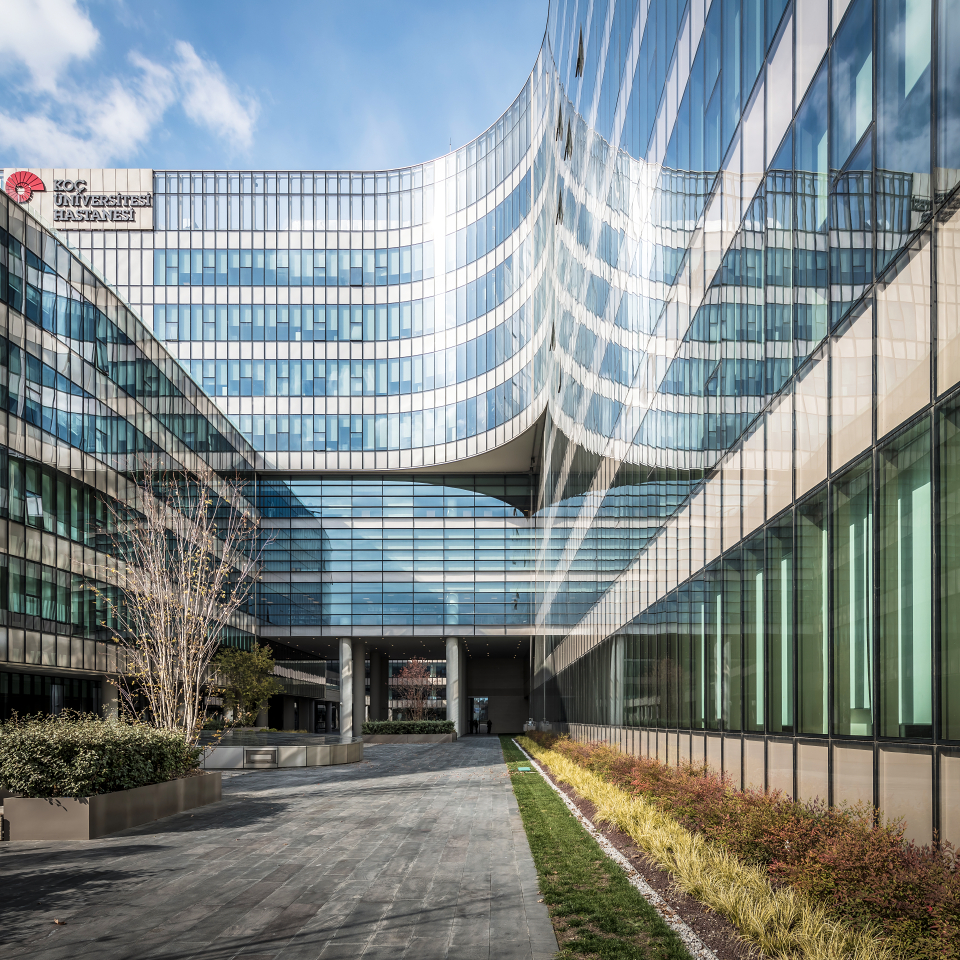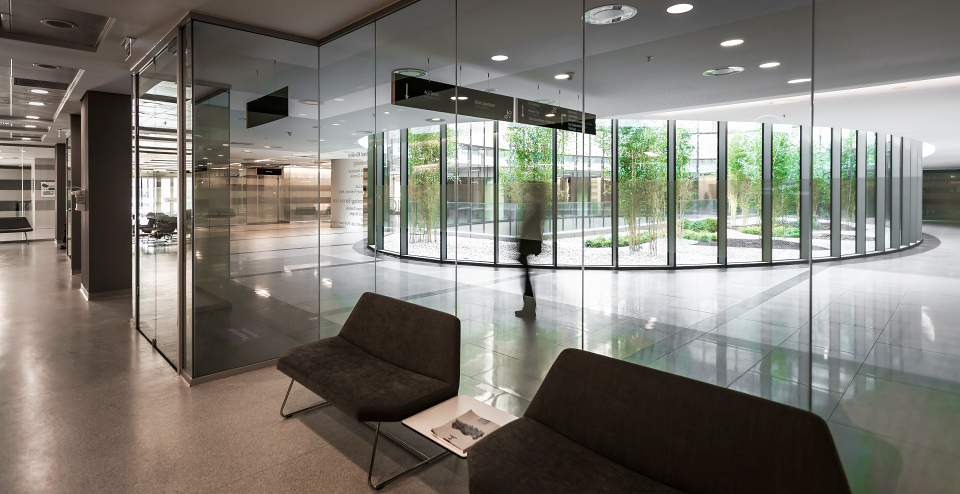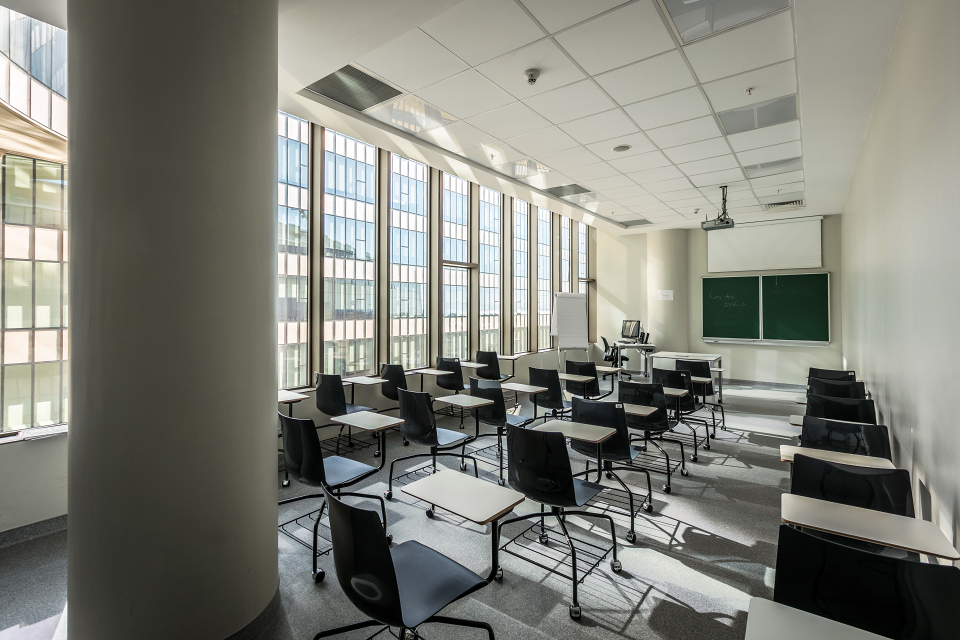 Installed GROHE products in this project