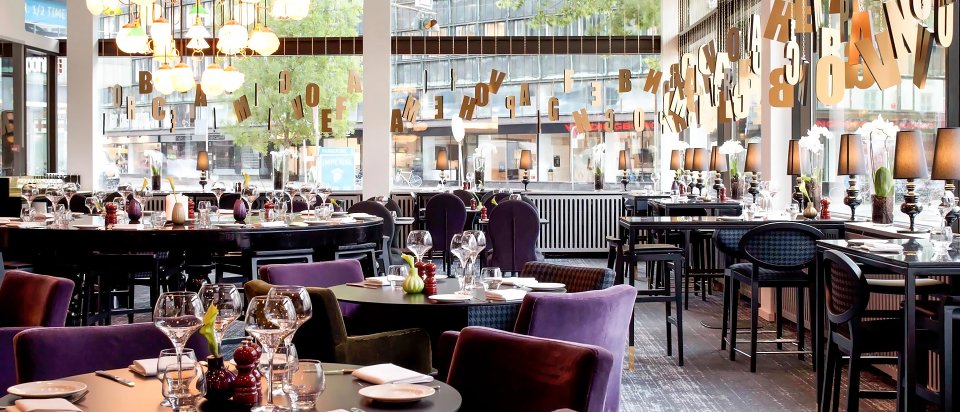 Scandic Copenhagen
Copenhagen, Denmark

The restaurant generates an extraordinaryatmosphere.
This striking hotel is located in the centre of Copenhagen. The modern flair of the hotel is defined by an inspiring interior design which serves to emphasise some extraordinary features. In addition, as one of the largest conference centres in the city, a high degree of innovative technology and qualitative standards are prominent on all of the 18 floors.
The superlative level of quality upheld by the hotel is continued into the athrooms. The GROHE Essential, Eurosmart Cosmopolitan and Grohtherm 1000 Cosmopolitan fittings present a perfectly stylish design. Thanks to the innovative technologies employed, the GROHE Euphoria shower provides a sensual water experience.
Completion date 2012
Architects: Krook & Tjaeder Architects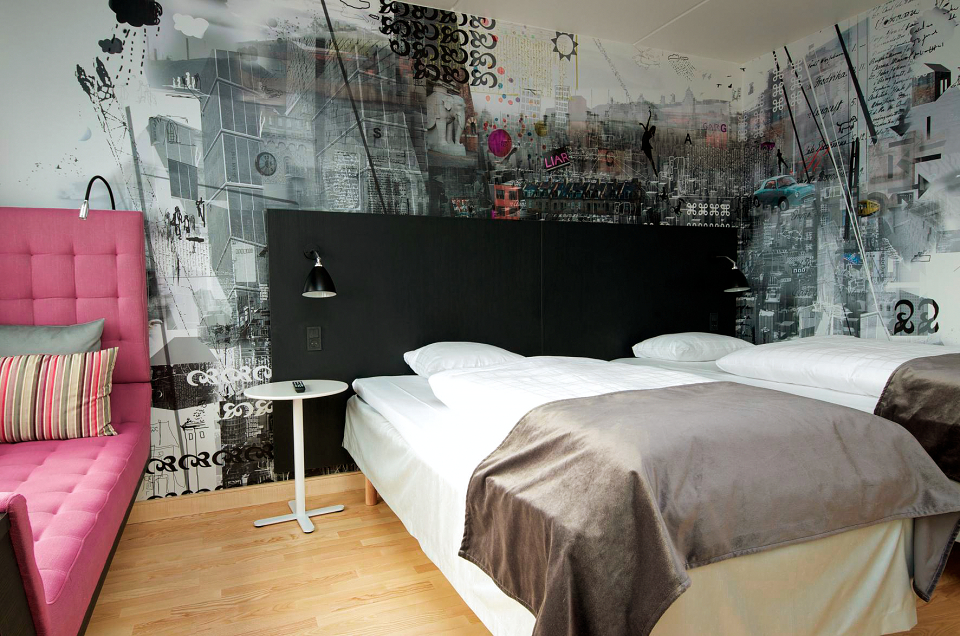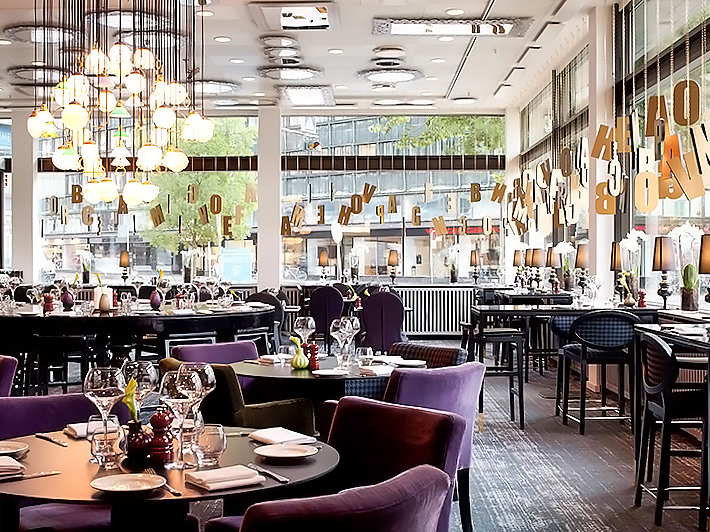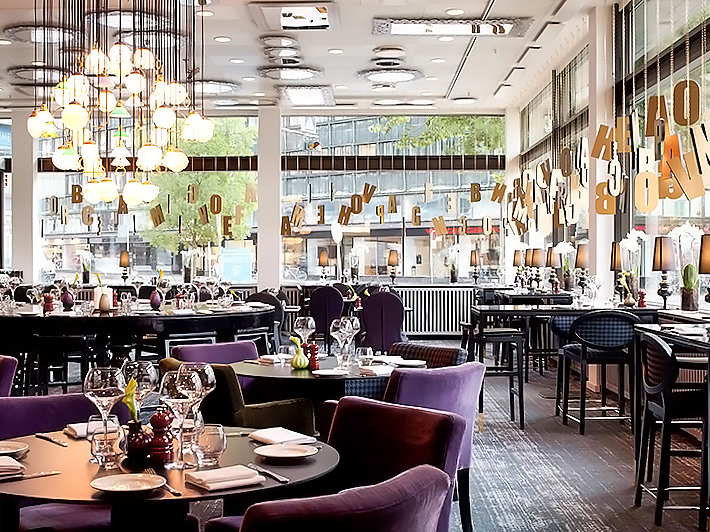 Installed GROHE products in this project