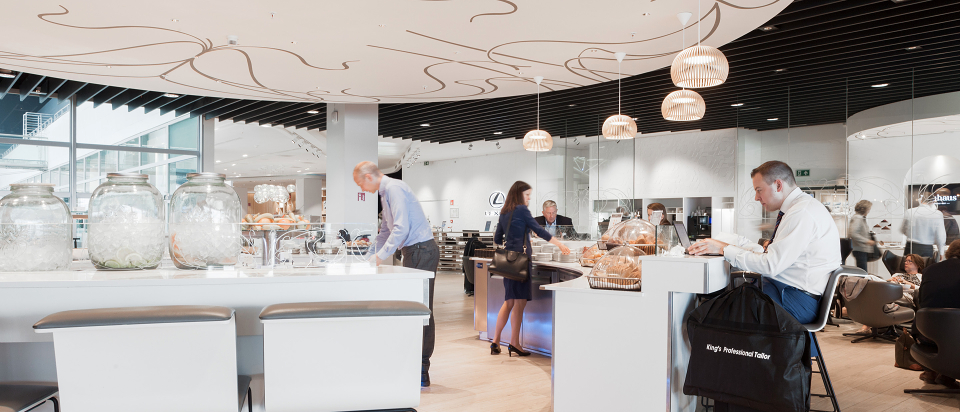 THE LOFT
The Suite, Brussels Airport

Created to give flyers at Brussels Airport a genuinely different airport lounge experience, twin projects THE LOFT and THE SUITE have been designed in close collaboration with GROHE, using a wealth of products to refresh, soothe and de-stress Brussels Airlines passengers. THE LOFT by Brussels Airlines and Lexus sees the original lounge doubled in size, with a harmonious design based on the Japanese tradition of omotenashi, or 'the art of hospitality.' Alongside private nap rooms guests can enjoy a personal spa experience with GROHE. Six private shower rooms are fitted with GROHE's state-of-the-art shower systems, including the AquaSymphony, offering steam, light and music as part of a therapeutic shower. Each pod also contains the innovative GROHE Sensia Arena shower toilet for added hygiene and comfort.
Meanwhile in The Suite is a new lounge accommodating 160 guests. The design incorporates artwork inspired by Belgian surrealist Rene Magritte, and includes zones for working, relaxing and refuelling. GROHE Blue and Red water systems supply travellers with instant kettle-hot water or chilled and sparkling filtered water direct from the faucet.
Show in Google Maps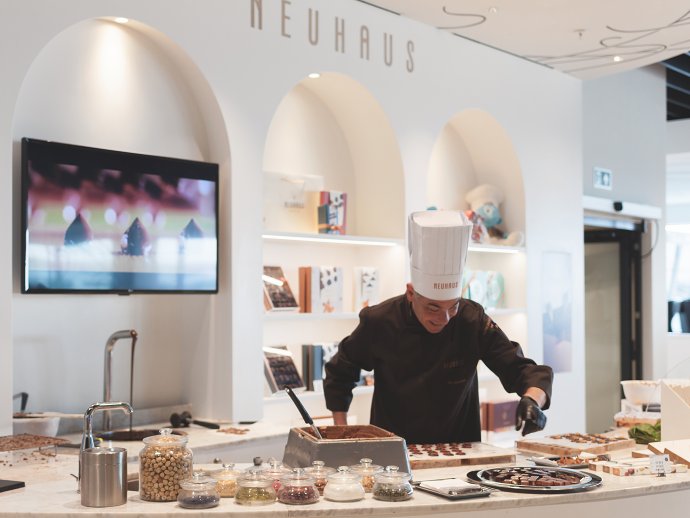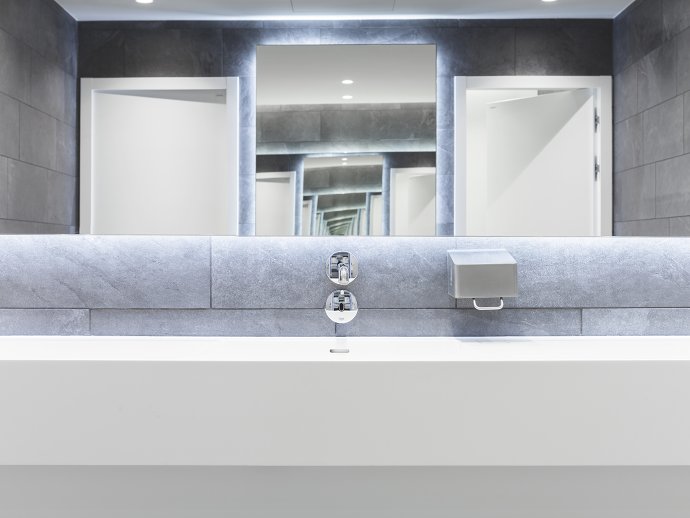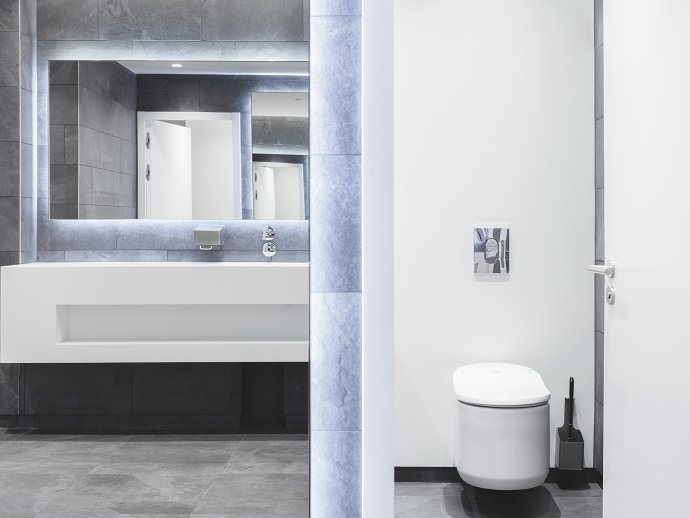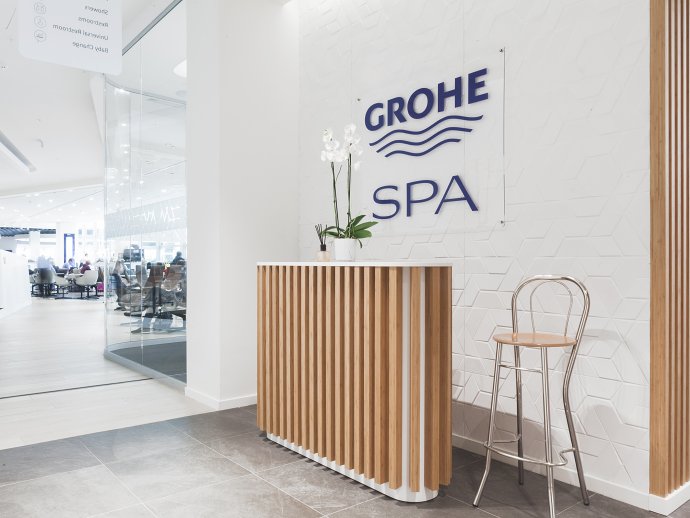 Installed GROHE products in this project