Frequently Asked Questions
Here you find the most common questions about GROHE Blue®. If you can't find the answers to your questions, please contact us.
GROHE BLUE® Benefits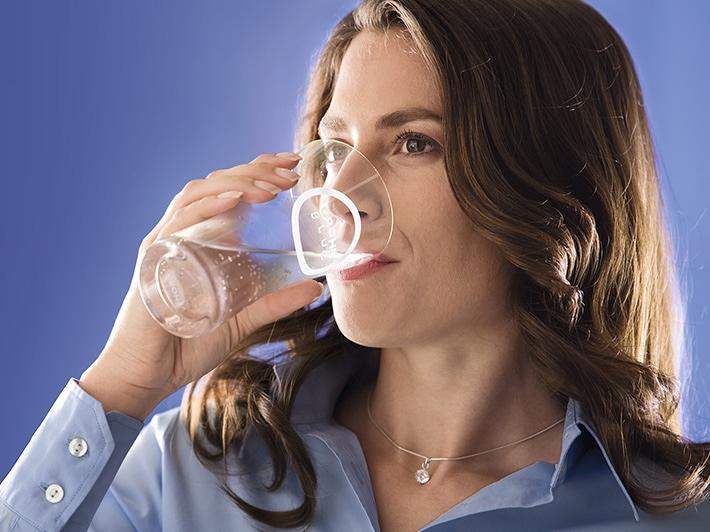 GROHE BLUE® Filters
GROHE Blue® filters use a five-step filtration process to remove even smallest particles from tap water, while leaving behind all the important minerals.
GROHE Blue® systems offer you a choice of filter size as well as three filter type options, meaning you can get perfect drinking water wether you live in a hard or soft water area.
Read more
GROHE Blue® Chilled & Sparkling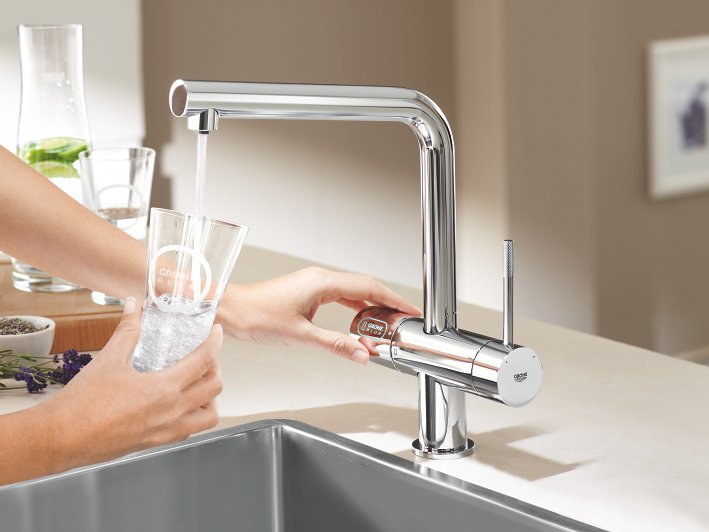 Do you like your chilled drinking water still, medium or sparkling? The choice is all yours. First the water is filtered to remove impurities. Then it is chilled to create that mountain-fresh taste. And a simple twist of the handle lets you choose the carbonation.
Read more
GROHE Blue® Pure