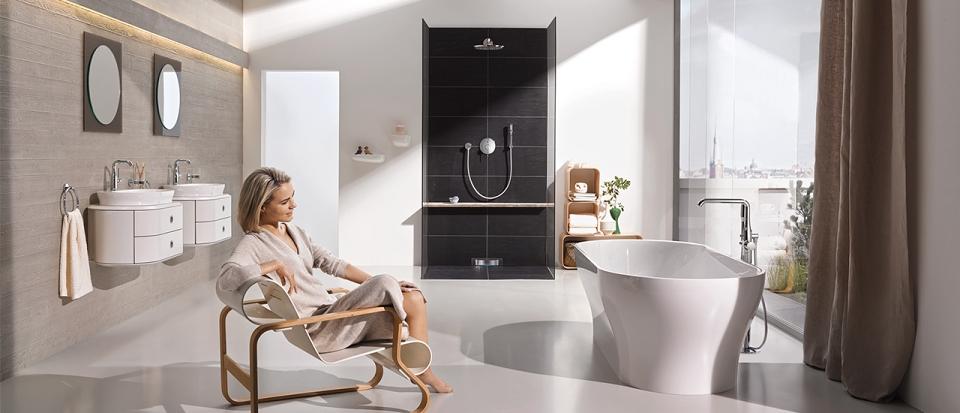 HOTEL LUXURY IN YOUR BATHROOM
Ever wished your bathroom could look like a 5-star hotel's?
GROHE is the preferred bathroom supplier for more than 2500 hospitality projects worldwide in 2015. GROHE's winning design and innovation has easily won the hearts of many.
Bringing your dream luxury bathroom to life with our outstanding design at an affordable price.
Gallery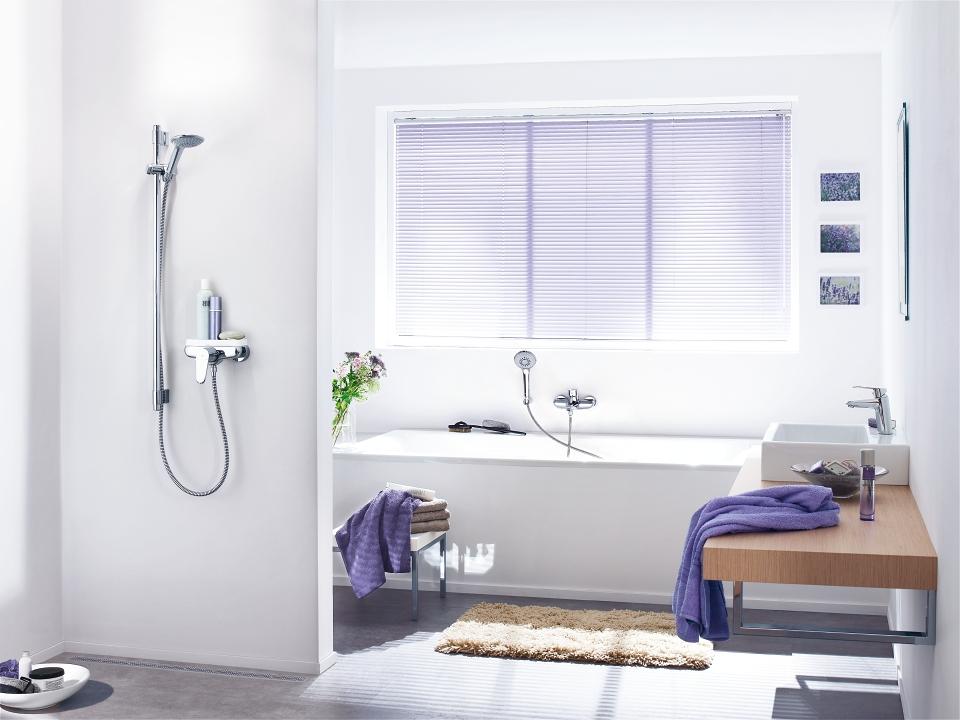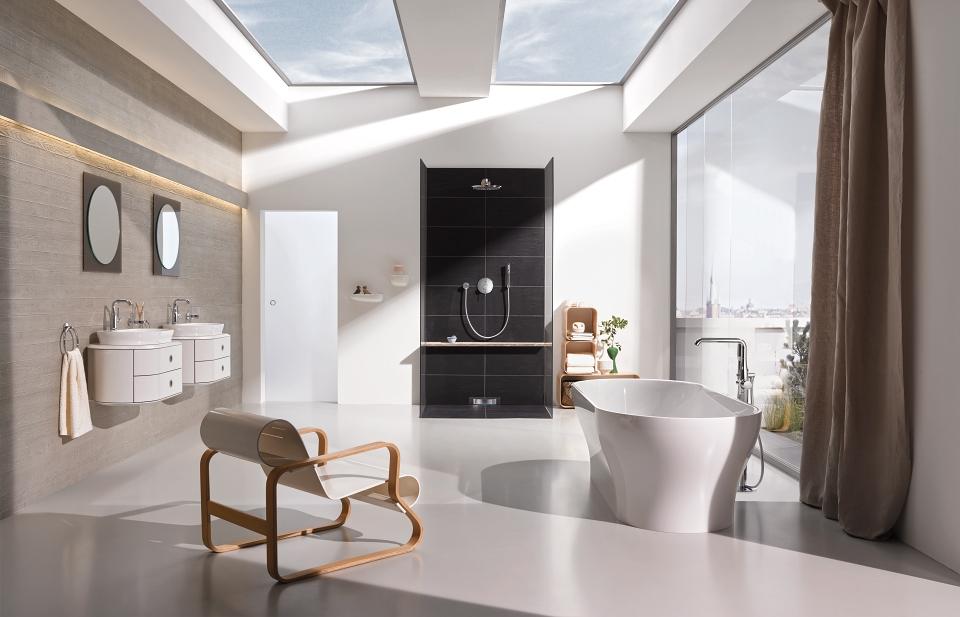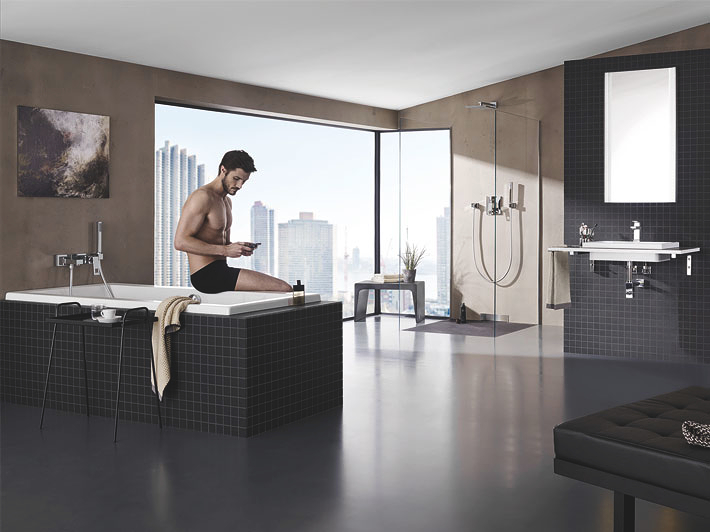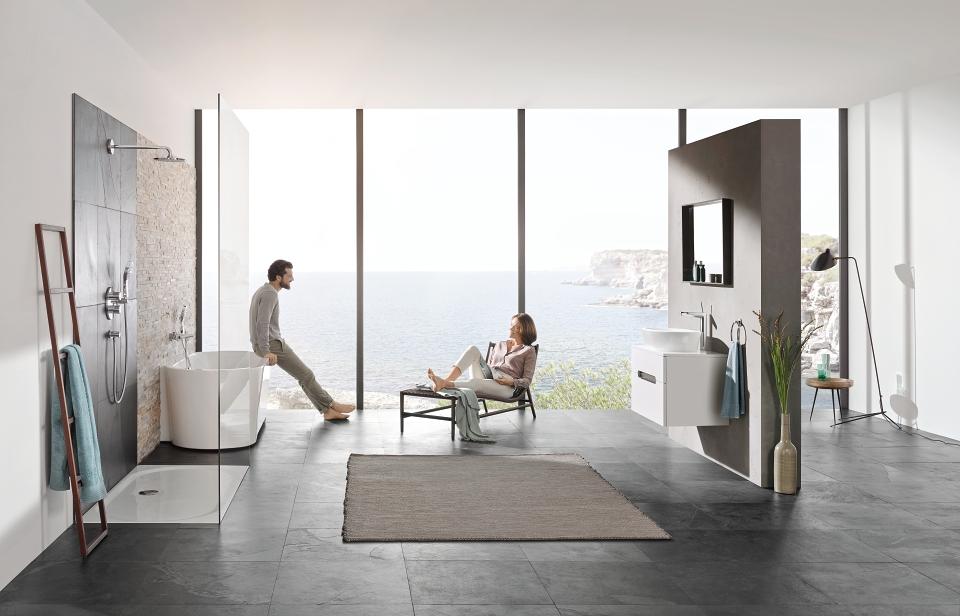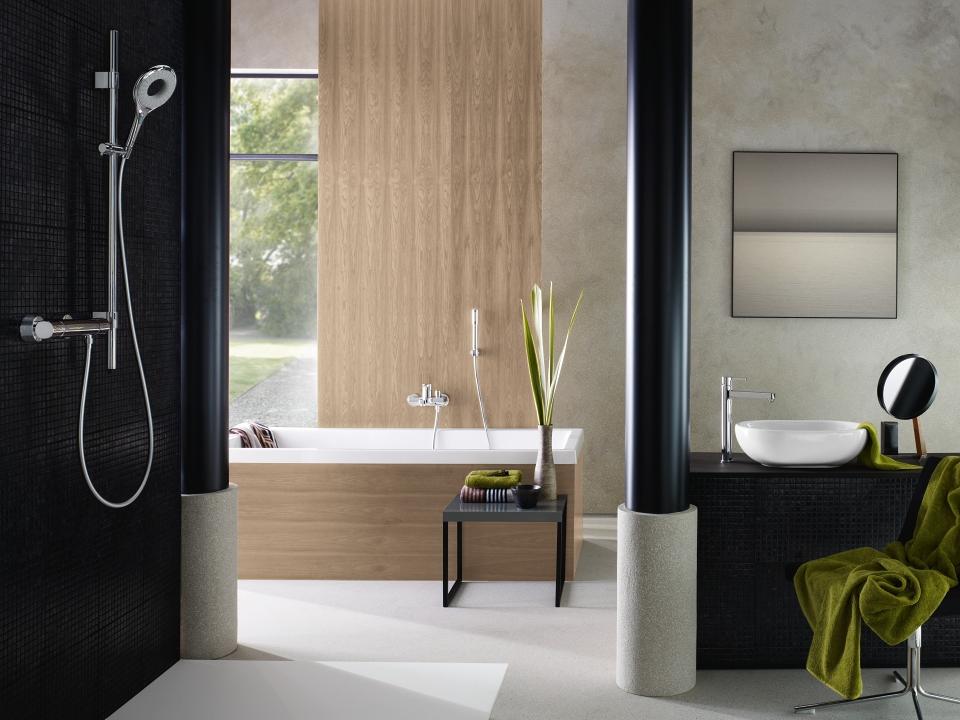 Where to Buy:
GROHE SPA Flagship Store
1 Scotts Road #01-04/05
Shaw Centre Singapore 228208
Bath Labz Pte Ltd
33 Ubi Ave 3 #01-54
408868 Singapore
T: +65 6684 9512
Eestilo De Vida Pte Ltd
515 Sims Ave
387575 Singapore
T:+65 68440901
Inzwerkz Pte Ltd
33 Ubi Avenue 3 #01-33 Vertex
408868 Singapore
T: +65 6659 2533
Sansei Singapura Pte Ltd
462 Tagore Industrial Ave
787831 Singapore
T: +65 6450 5113
Speed Lights &
Bathroom Solutions
6 Ubi Rd 1 #01-13
408726 Singapore
T: +65 6747 2728/ 6747 2878
Wan Tai & Co Pte Ltd
25 Changi South Ave 2
486594 Singapore
T: +65 6546 5900
Watertapz Pte Ltd
393 Balestier Rd
329798 Singapore
T +65 6259 1179